DJANGOFEST NORTH WEST
RHYTHM FUTURE QUARTET
9/21 - 9/24
WHIDBEY ISLAND, WA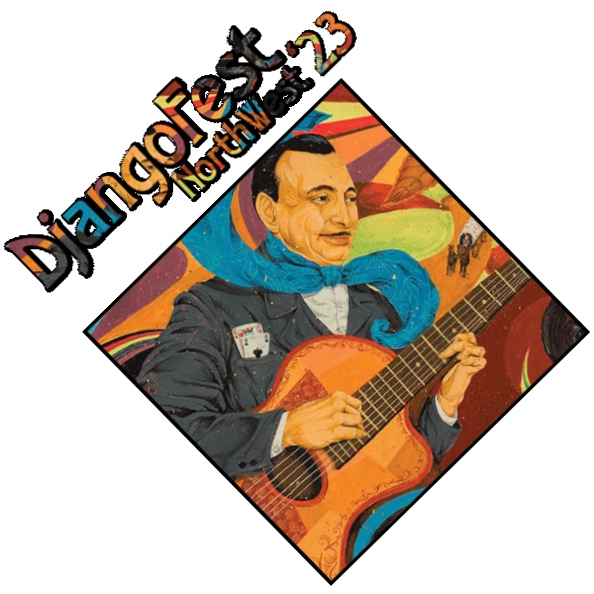 Thank You DownBeat Magazine! My 5th Student Award,
Jazz Soloist - Guitar!


June 1 @ 7:30
Spire Center for the Arts
Plymouth, MA
https://spirecenter.org/event/spire-lobby-jazz-series-henry-acker-trio/
CULTURAL CENTER OF CAPE COD
YARMOUTH, MA
5/29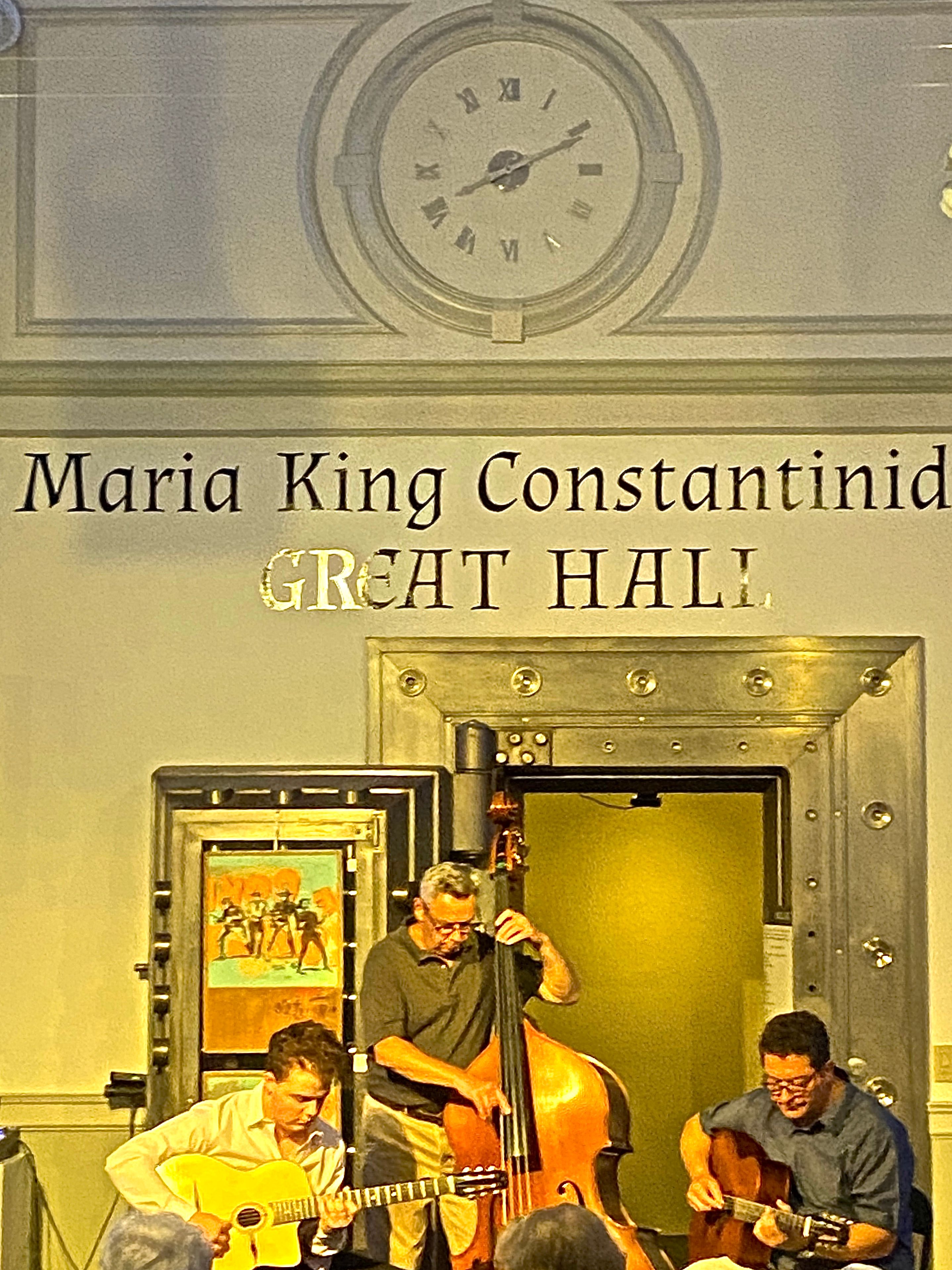 SPIRE LOBBY SERIES
PLYMOUTH, MA
6/1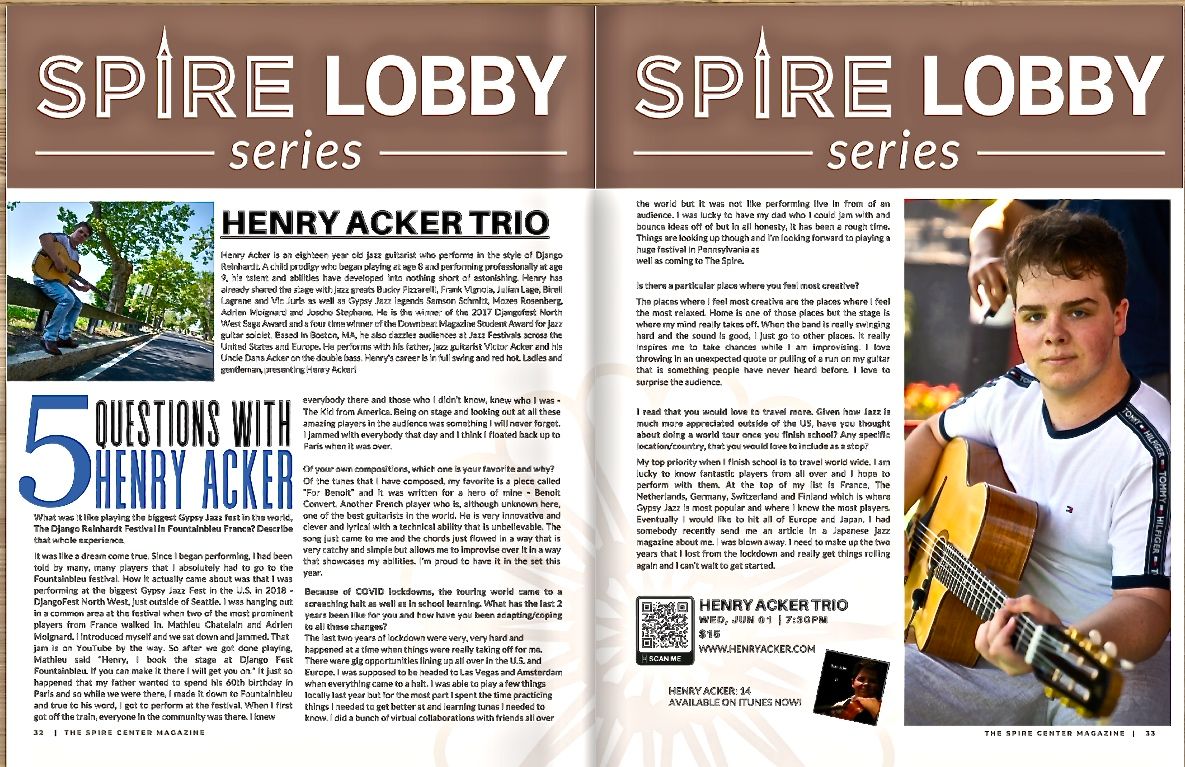 PAST EVENTS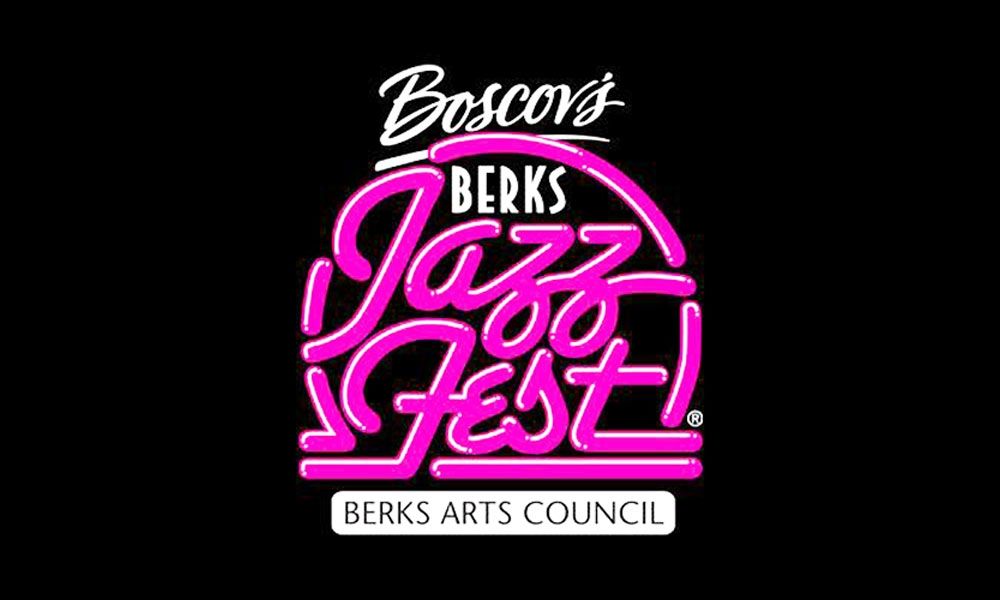 BIRDLAND WITH FRANK VIGNOLA!!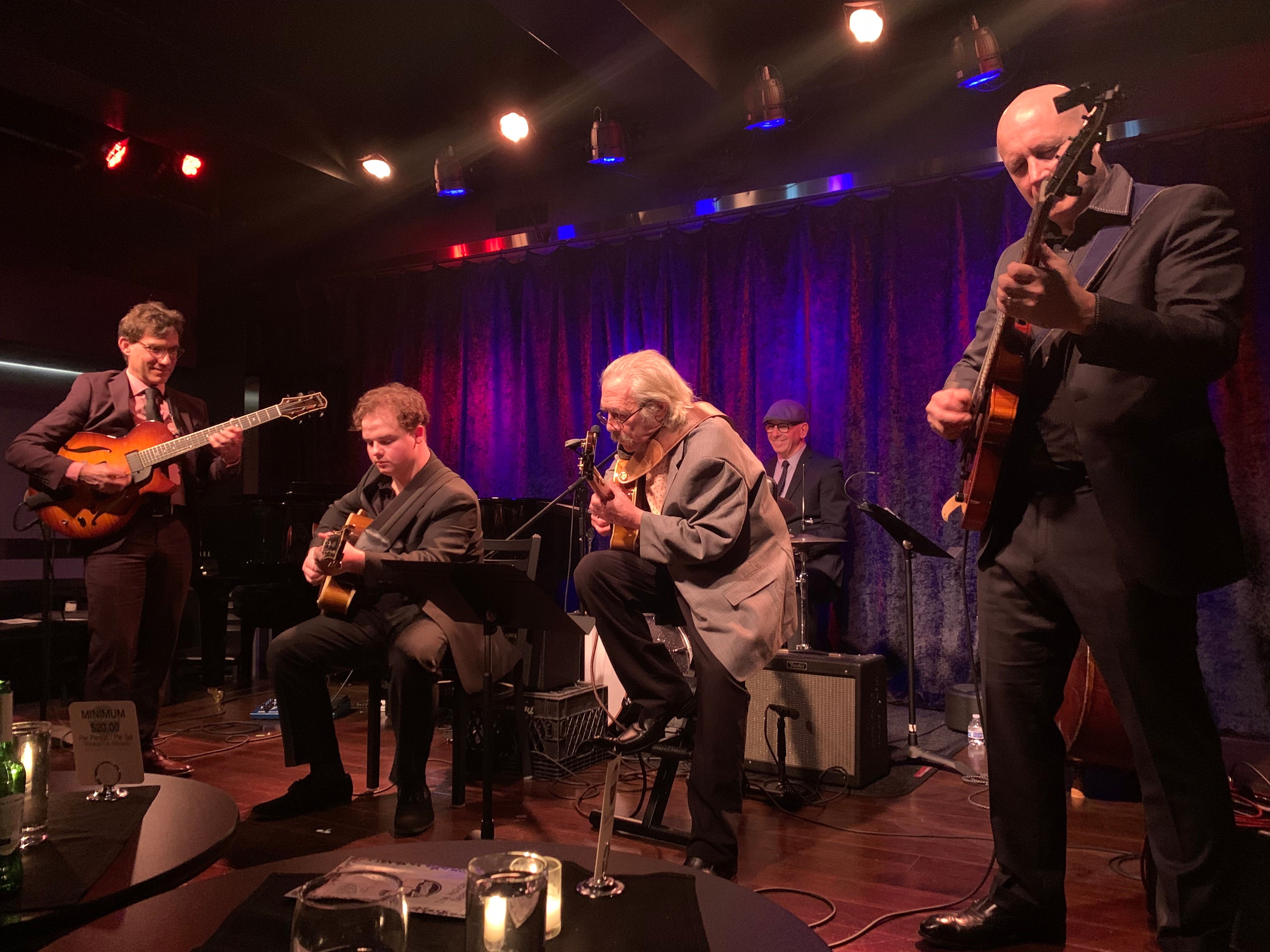 Thank You DownBeat Magazine. It's a 4-peat!!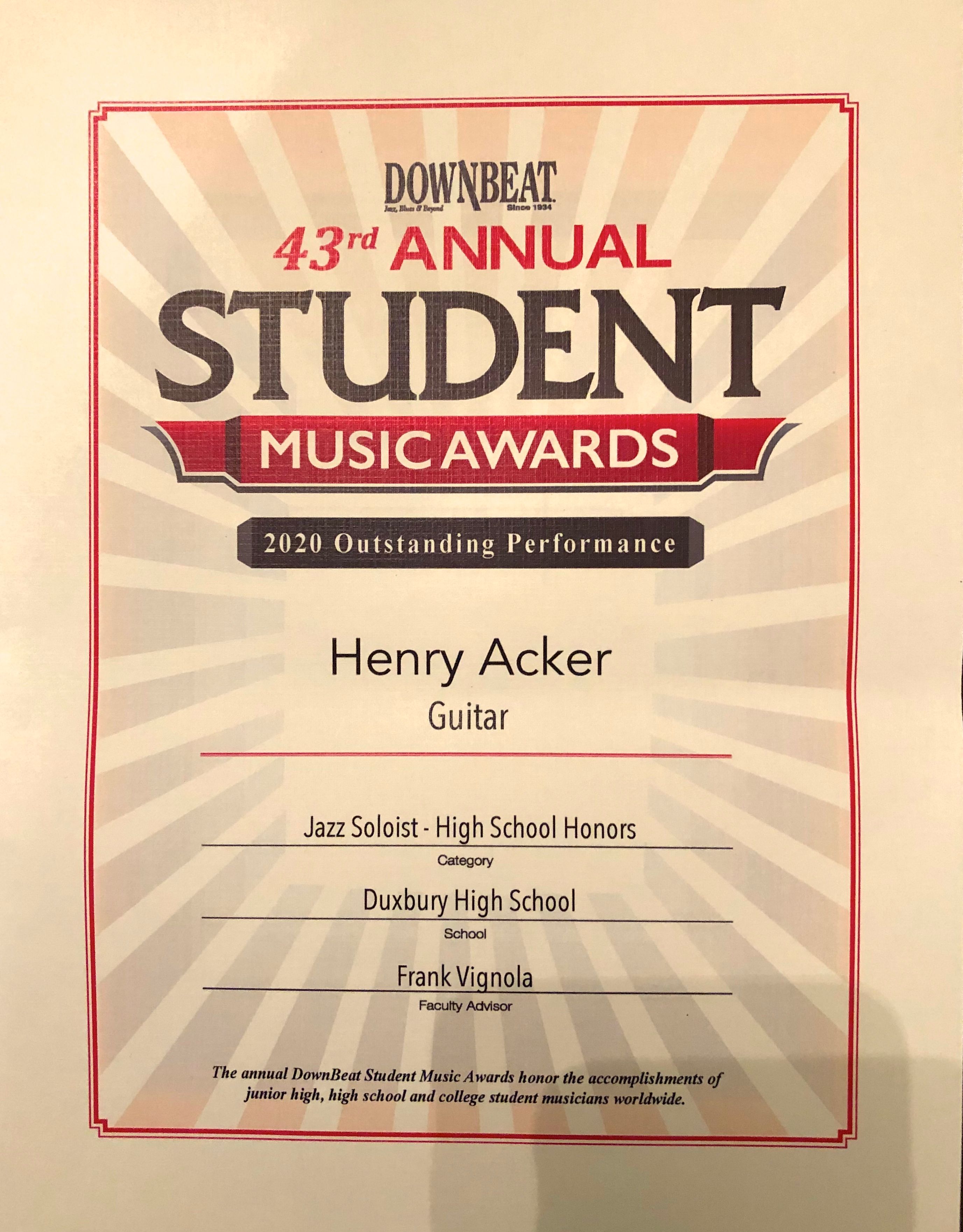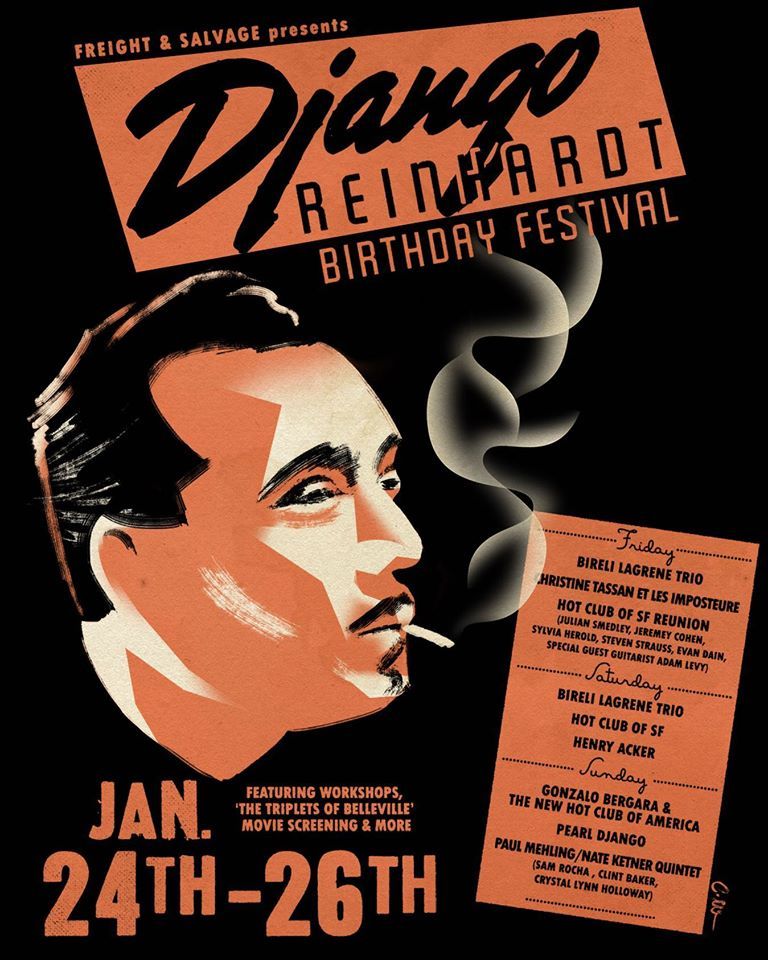 Django Reinhardt Birthday Festival - Saturday
Biréli Lagrène Trio, The Hot Club Of San Francisco, Henry Acker Trio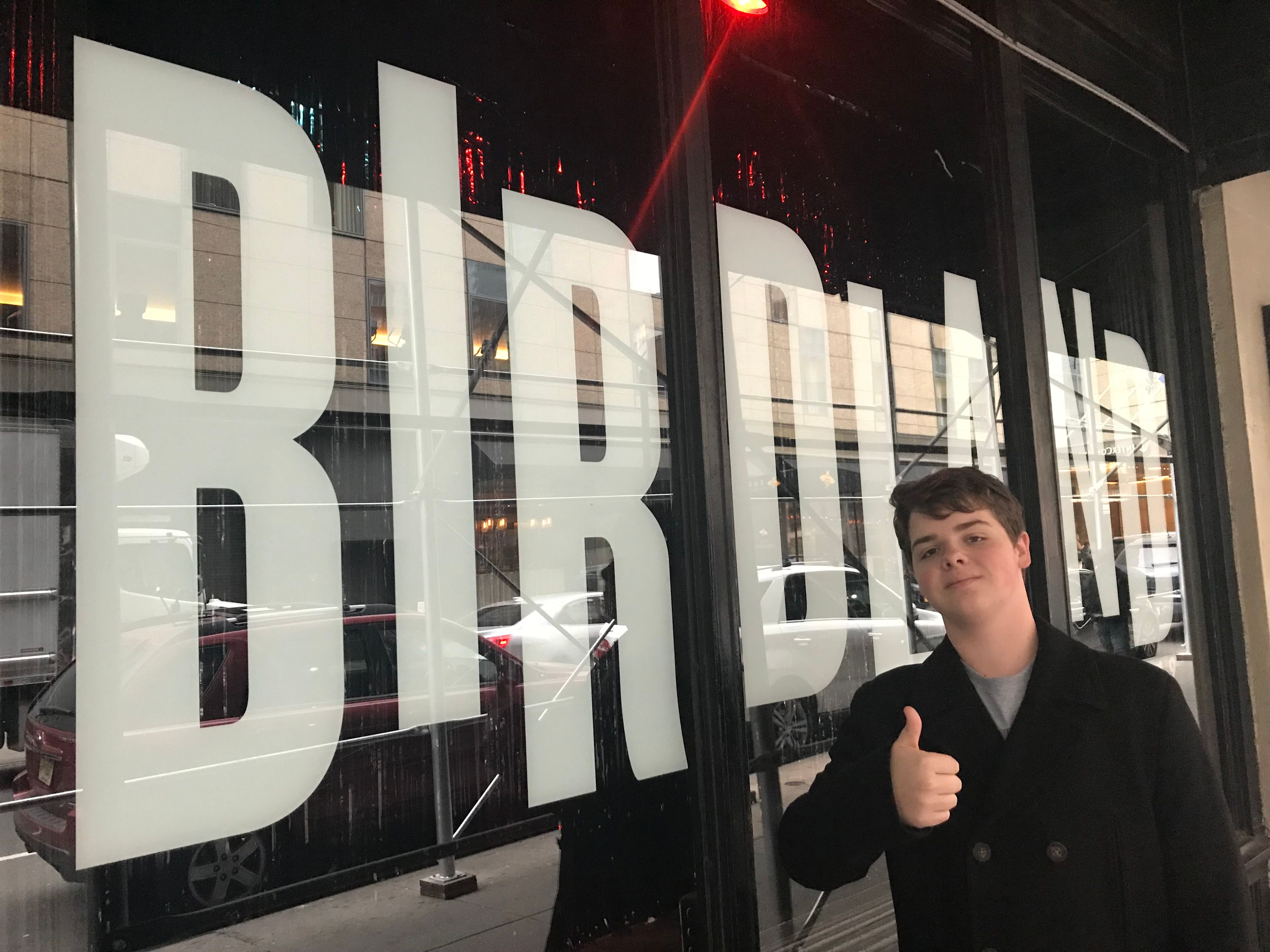 Birdland NYC with Frank Vignola and Jimmy Bruno!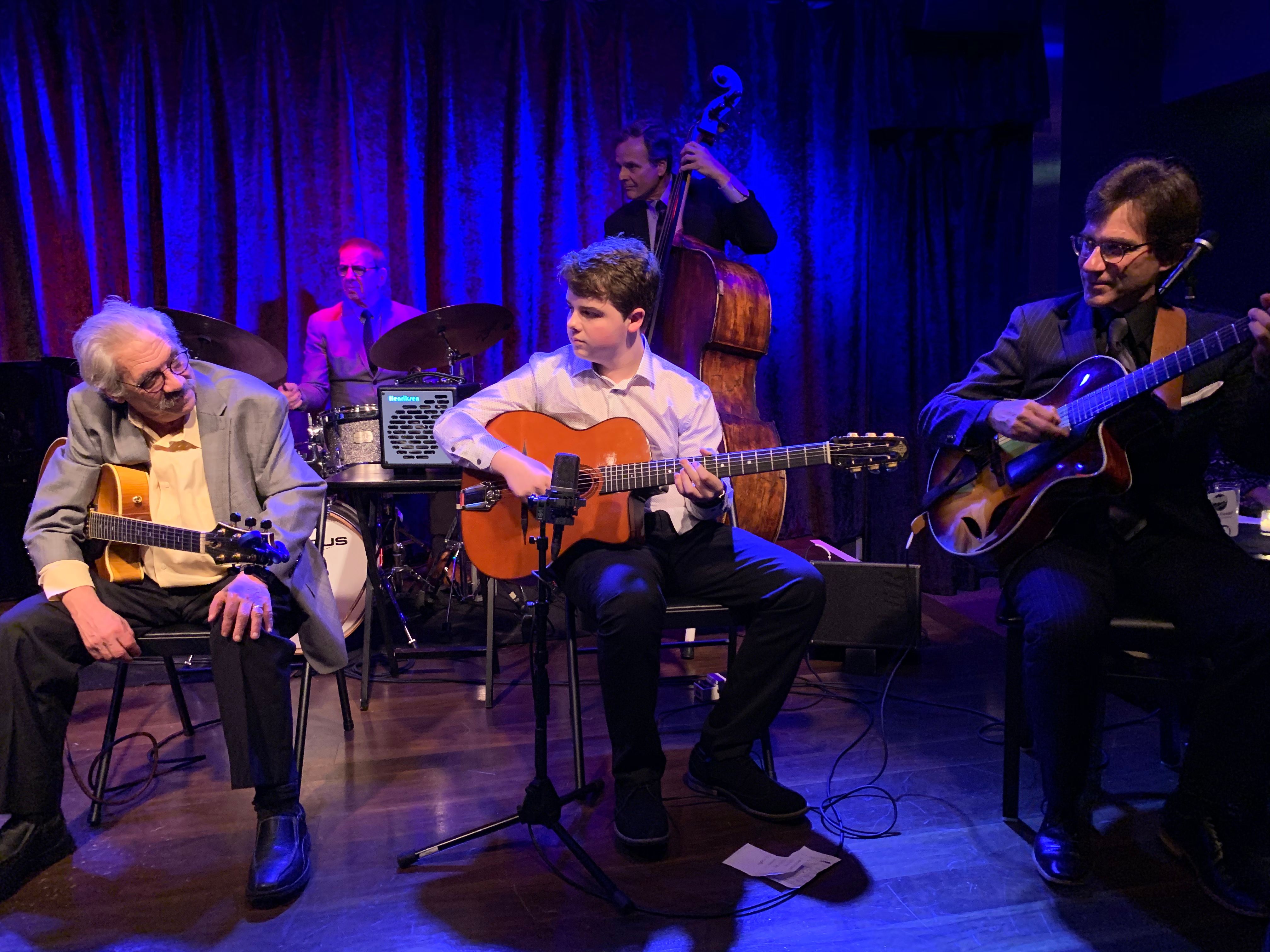 So happy to receive my third Jazz Soloist Award from DownBeat Magazine!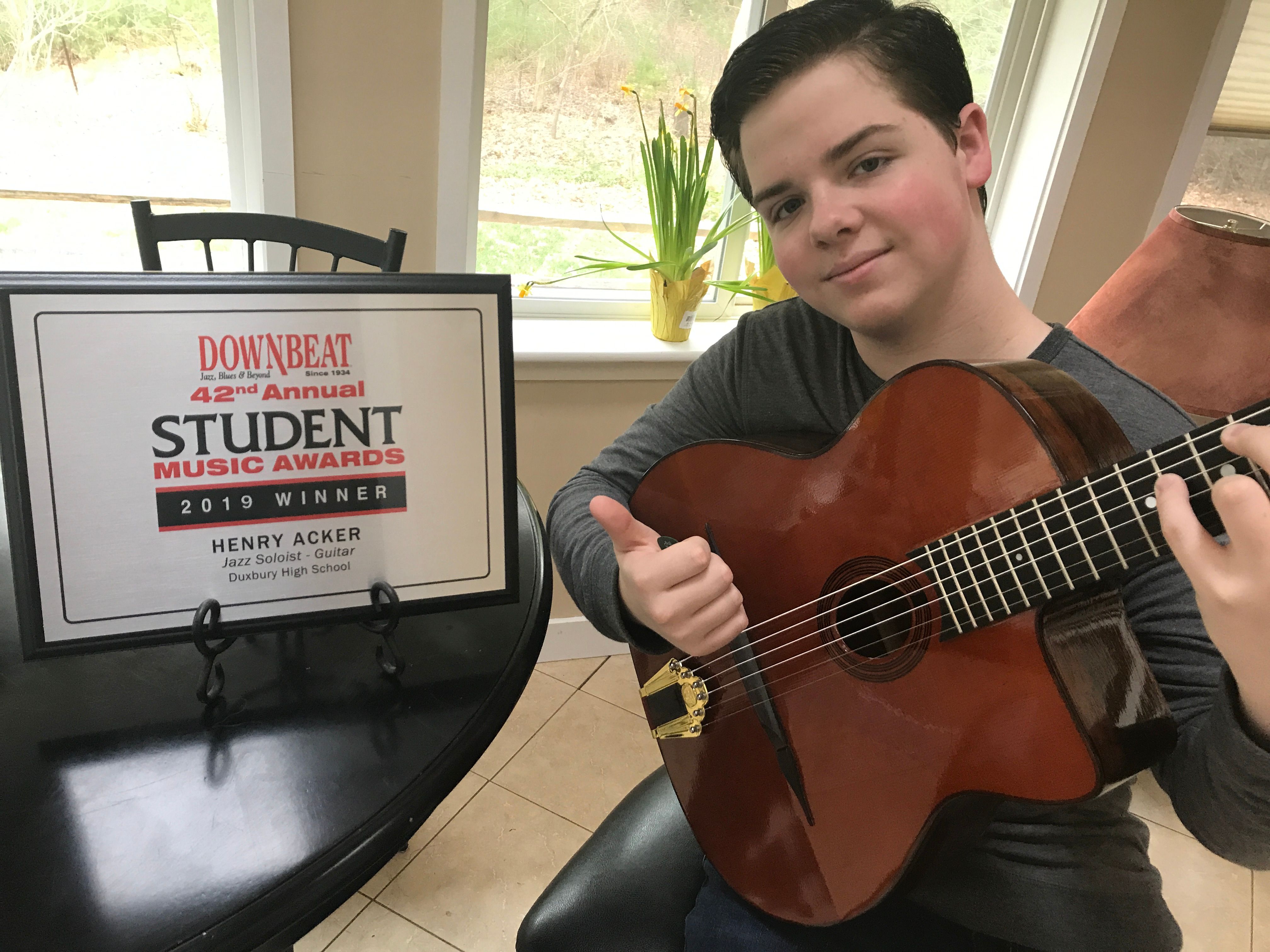 Debut CD!!
"14"
Produced by Frank Vignola
Henry Acker - Guitar
Frank Vignola - Guitar
Nicki Parrot - Double Bass
Victor Acker - Rhythm Guitar
NOW AVAILABLE AT
https://store.cdbaby.com/cd/henryacker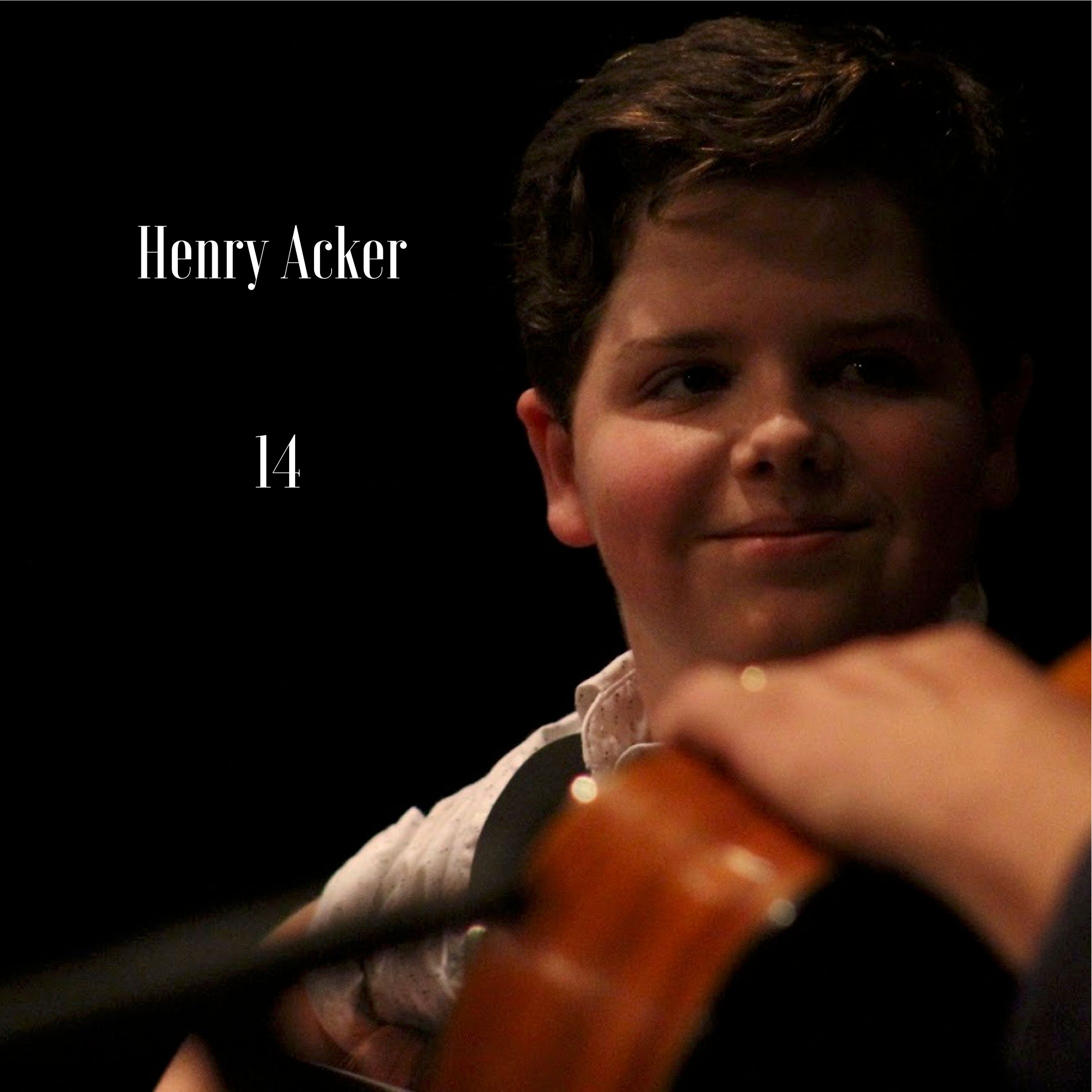 The Blue Note NYC with Stephane Wrembel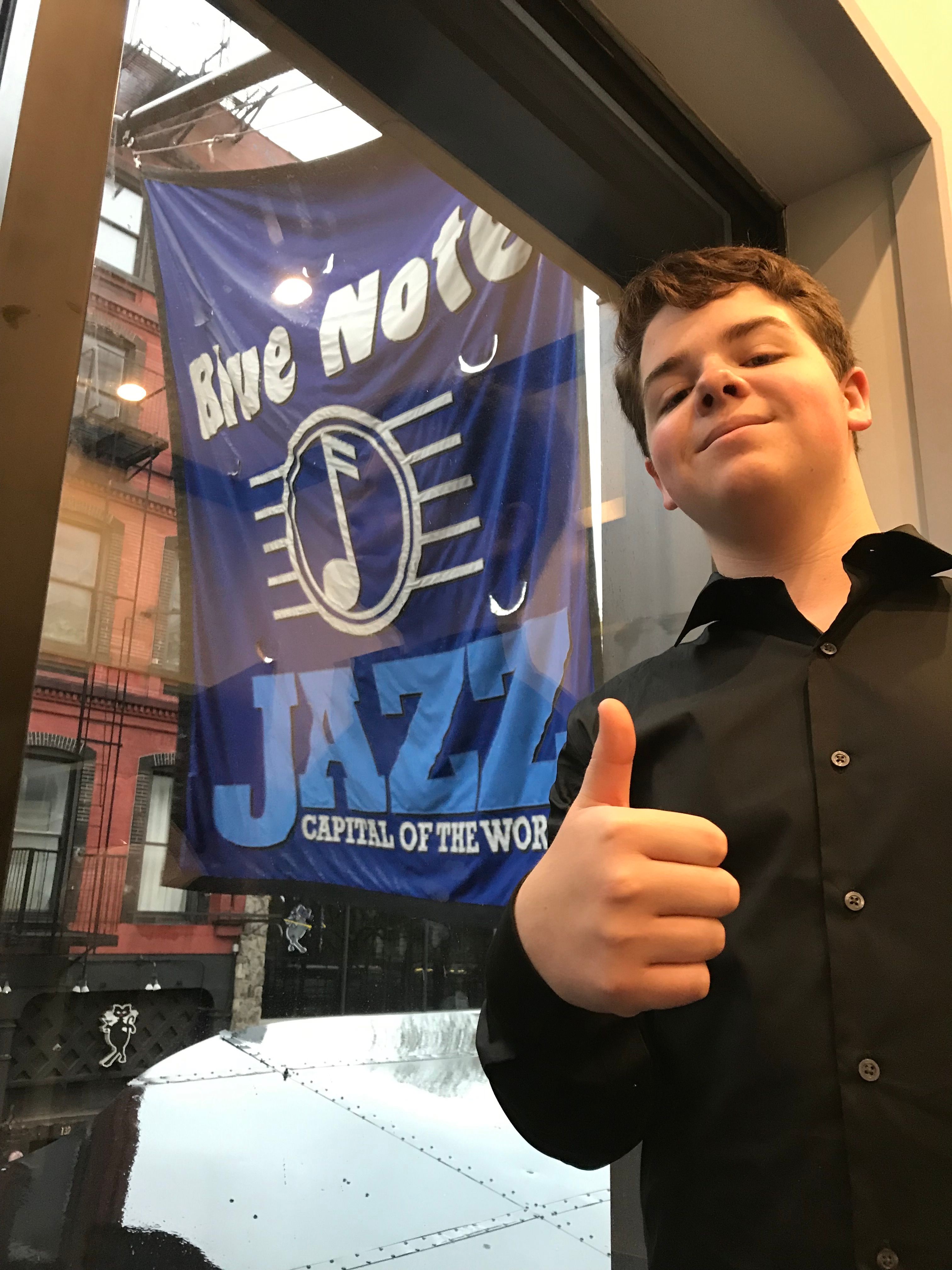 FESTIVAL DJANGO REINHARDT FOUNTAINBLEU, FRANCE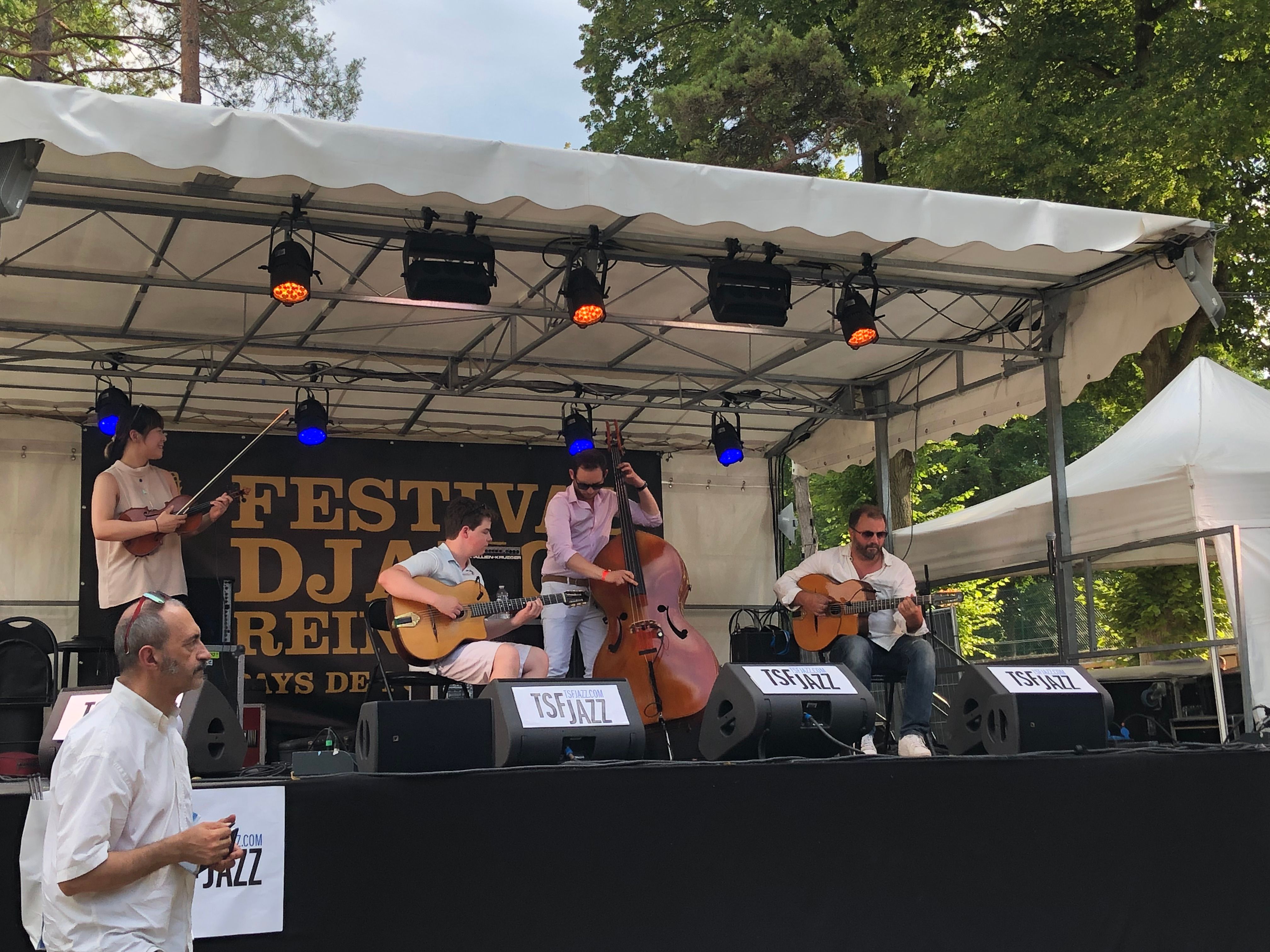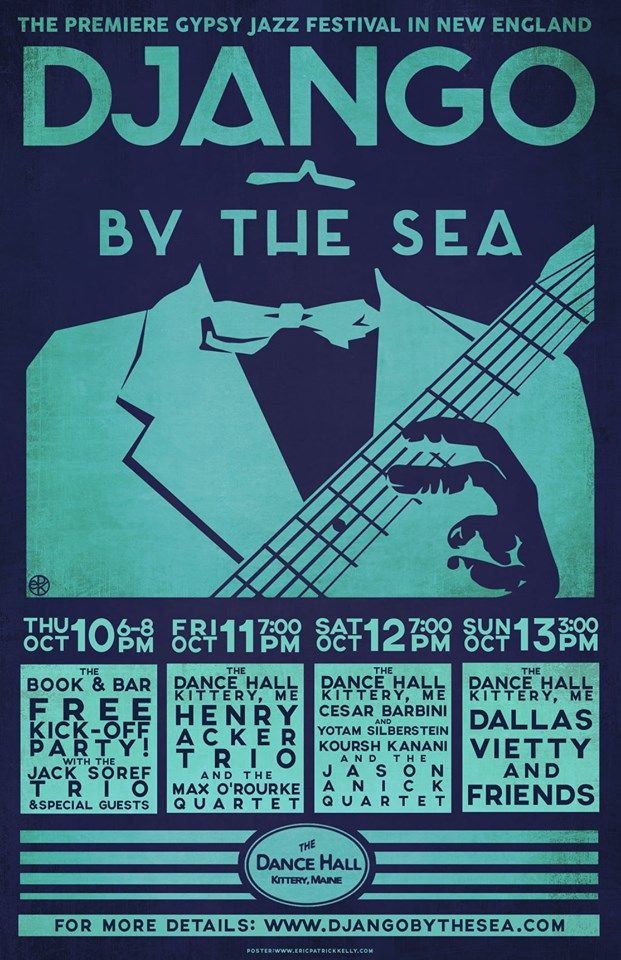 Stephane Wrembel presents Django a Gogo on Tour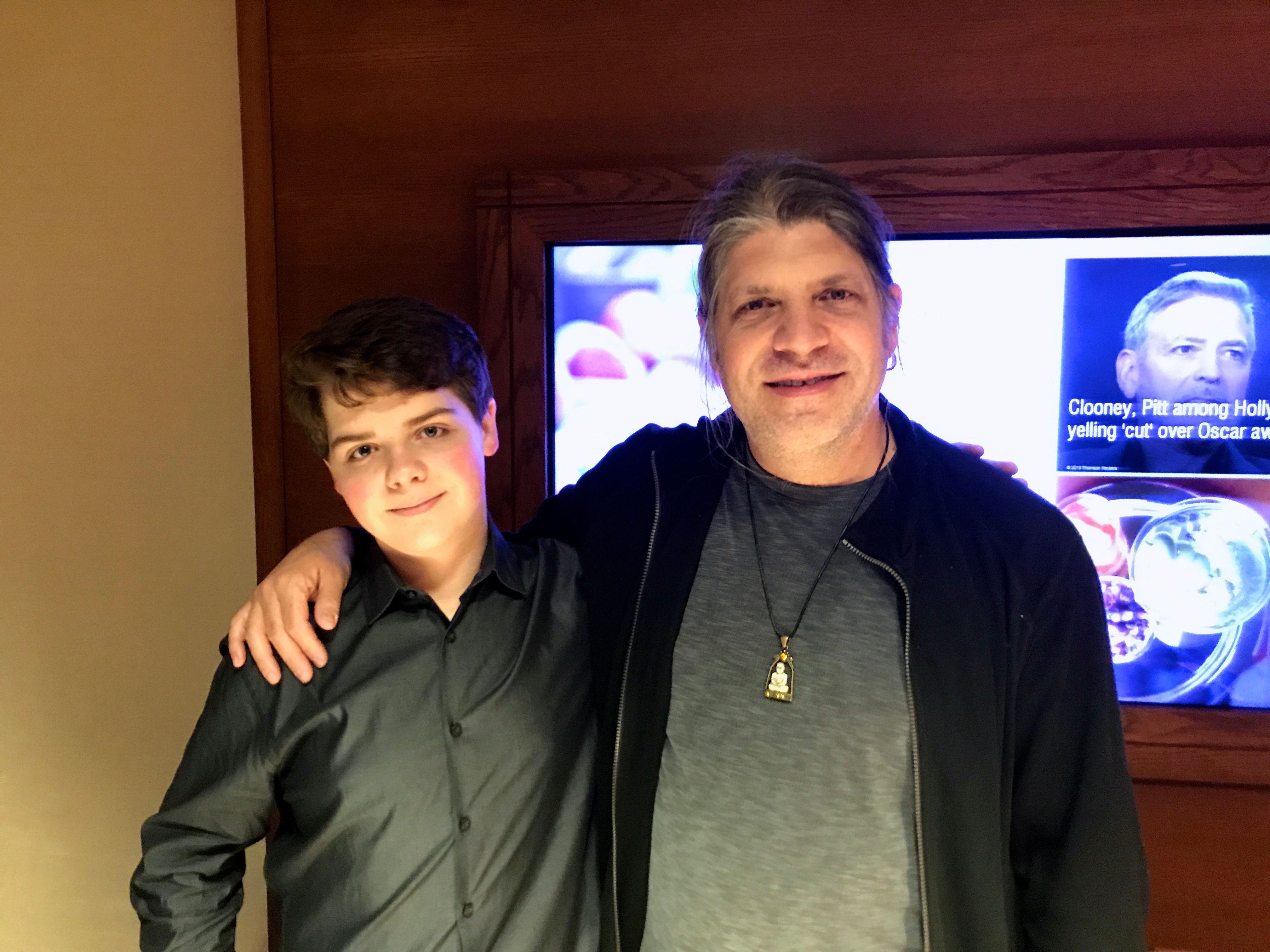 Regattabar at the Charles Hotel | One Bennett Street, Cambridge MA, 02138 | 617.661.5000
FEATURING: STEPHANE WREMBEL, GUITAR 
THOR JENSEN, GUITAR, 
HENRY ACKER, GUITAR 
ARI FOLMAN-COHEN, BASS 
DAVID LANGLOIS, PERCUSSION 
NICK ANDERSON, DRUMS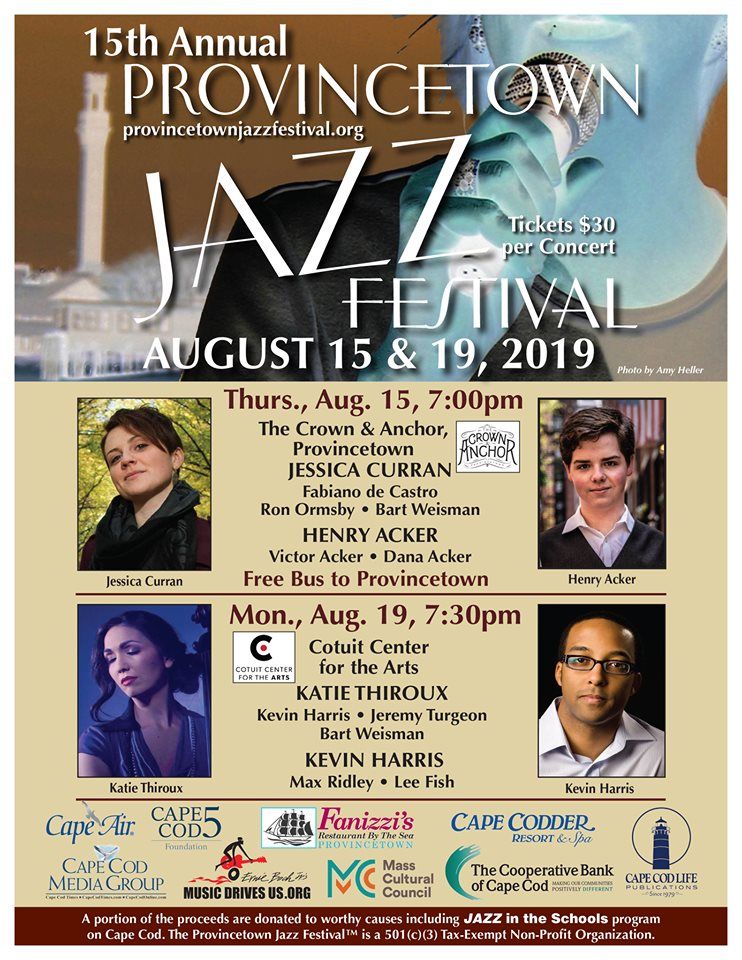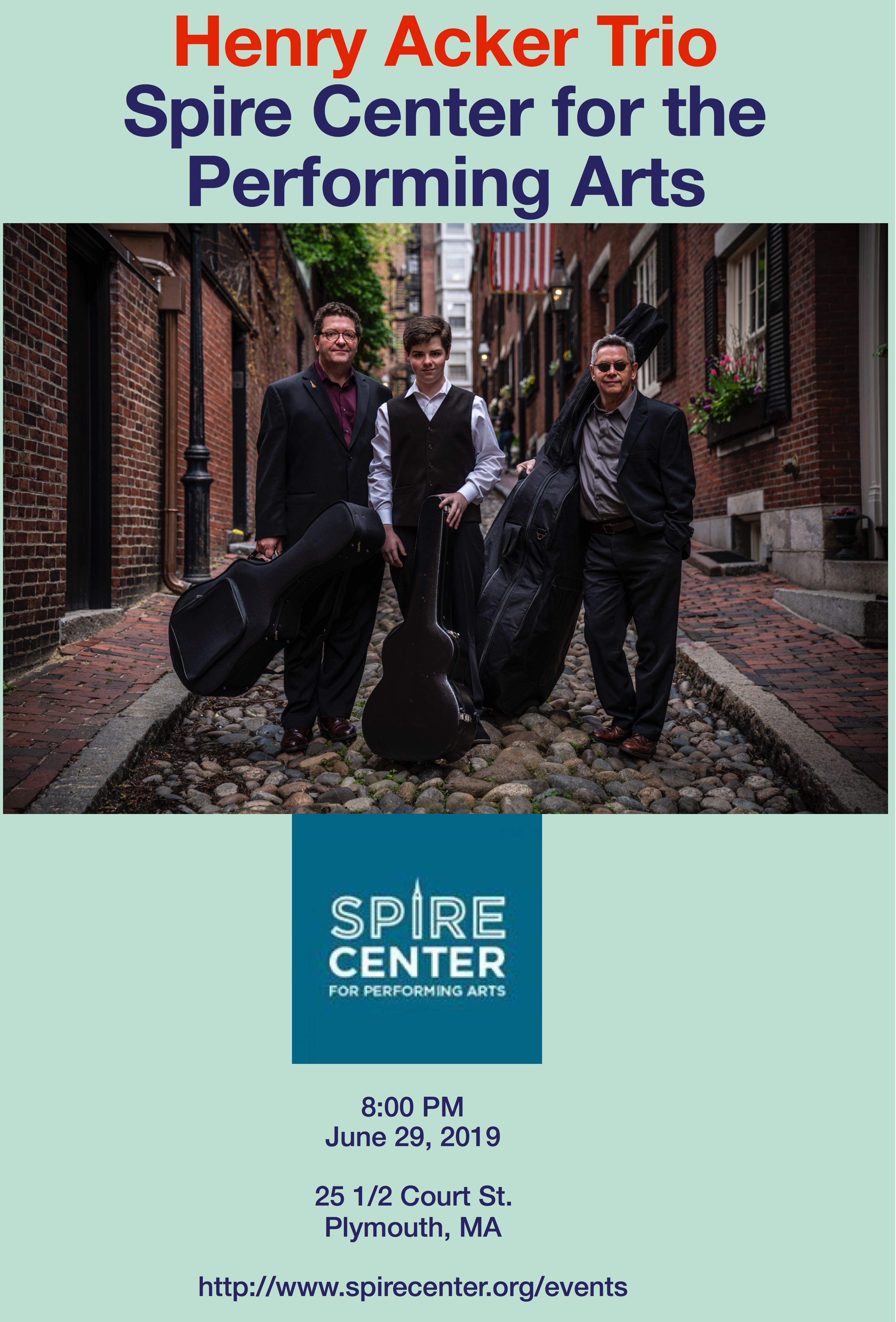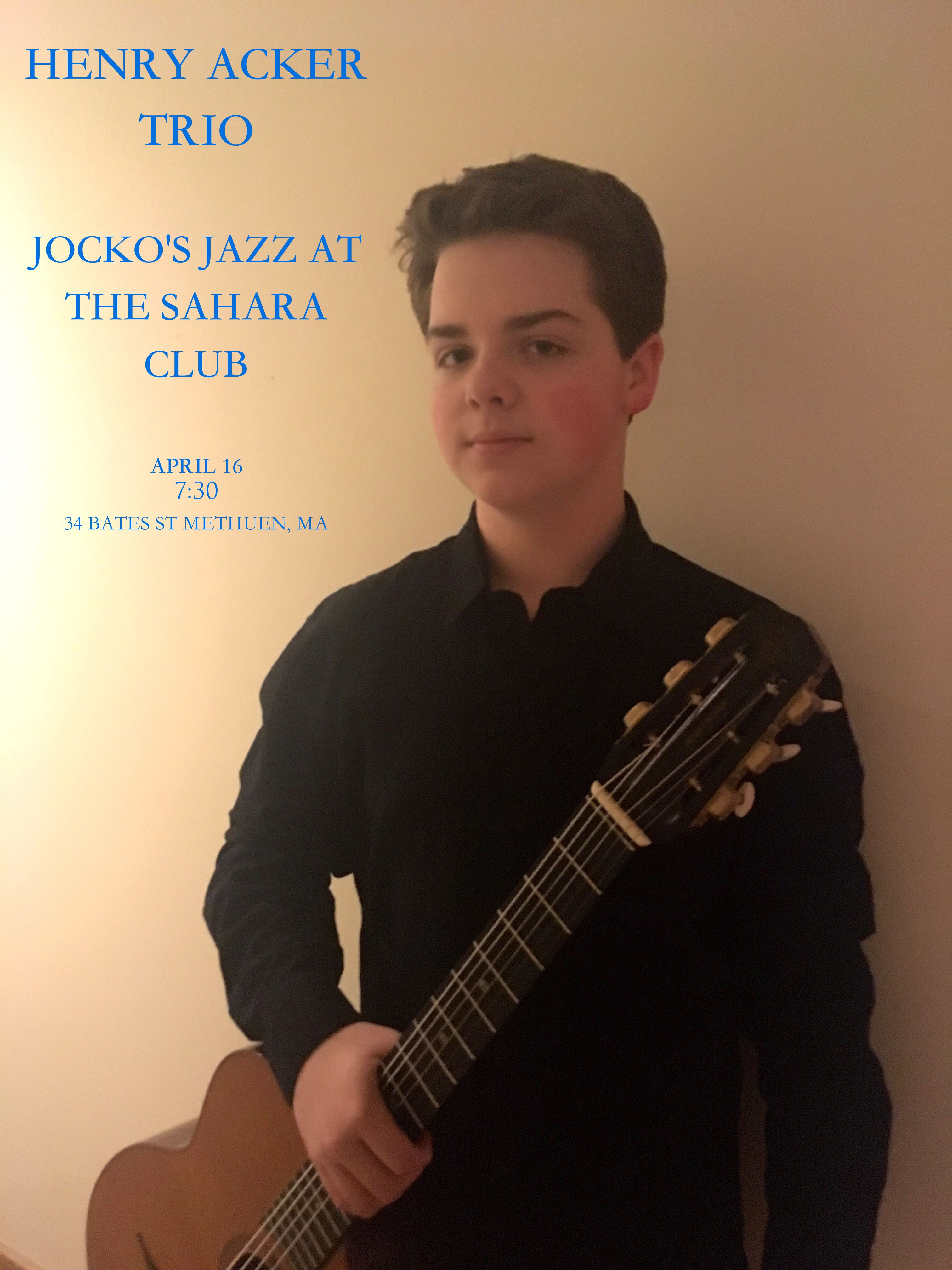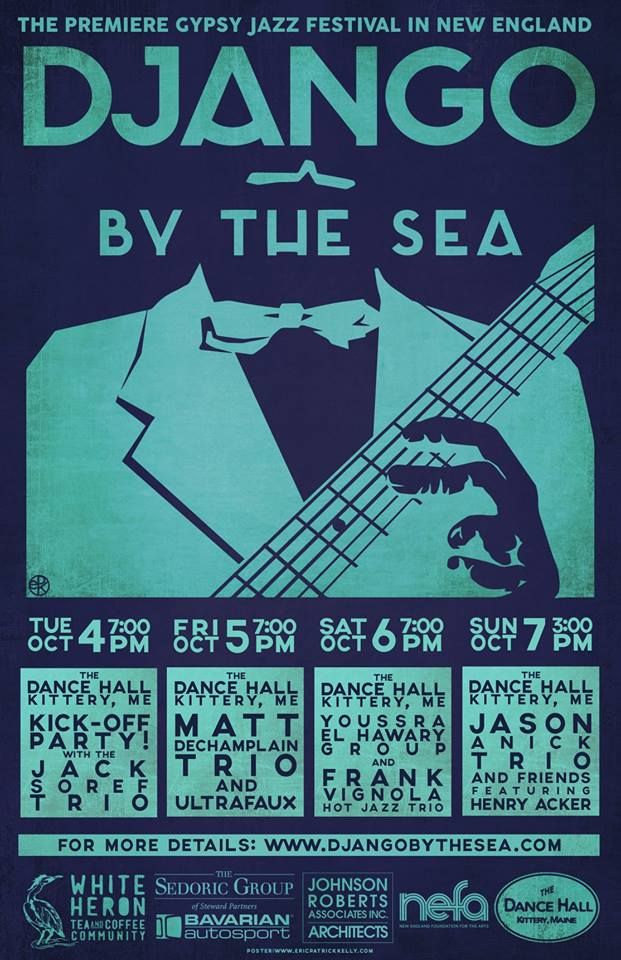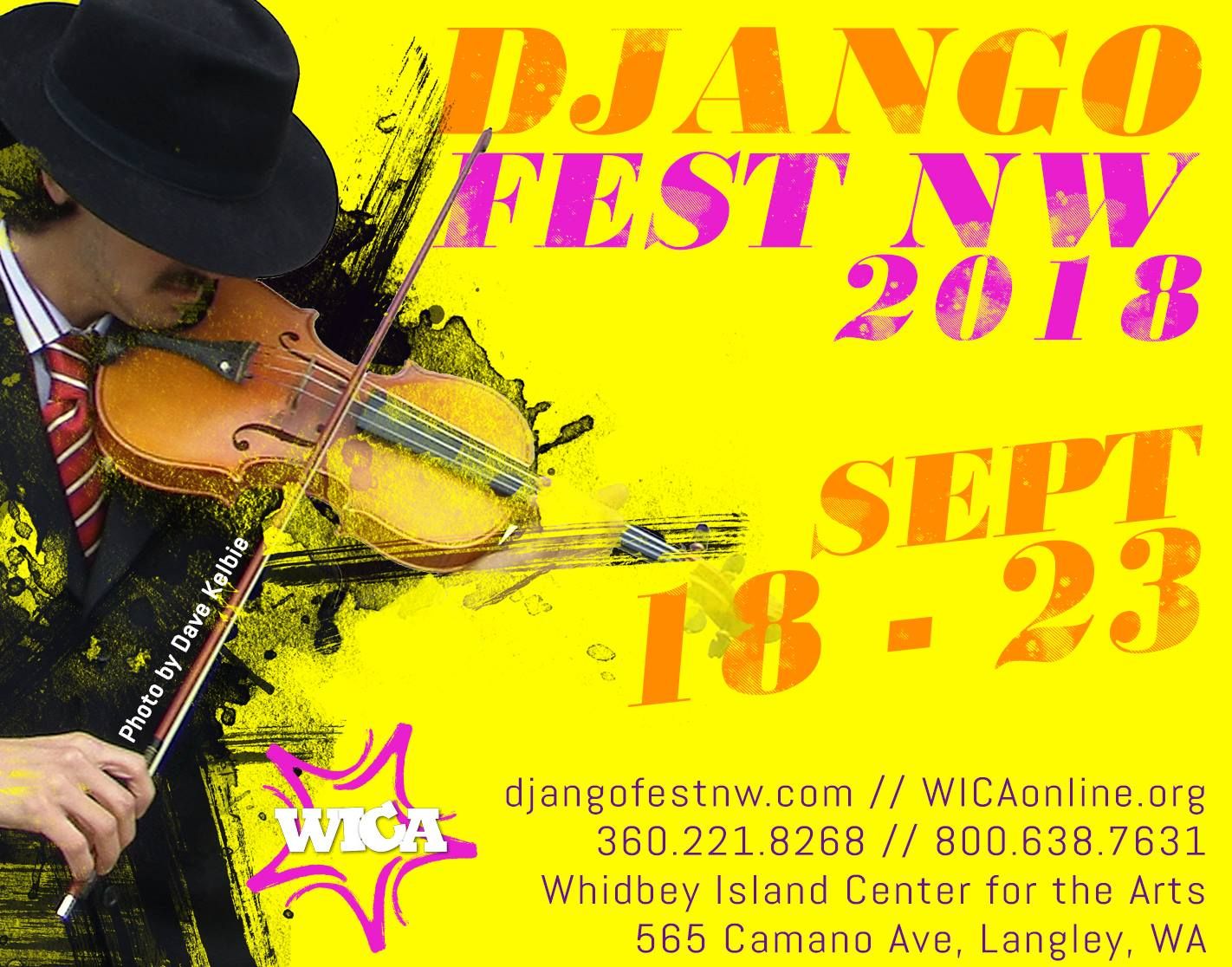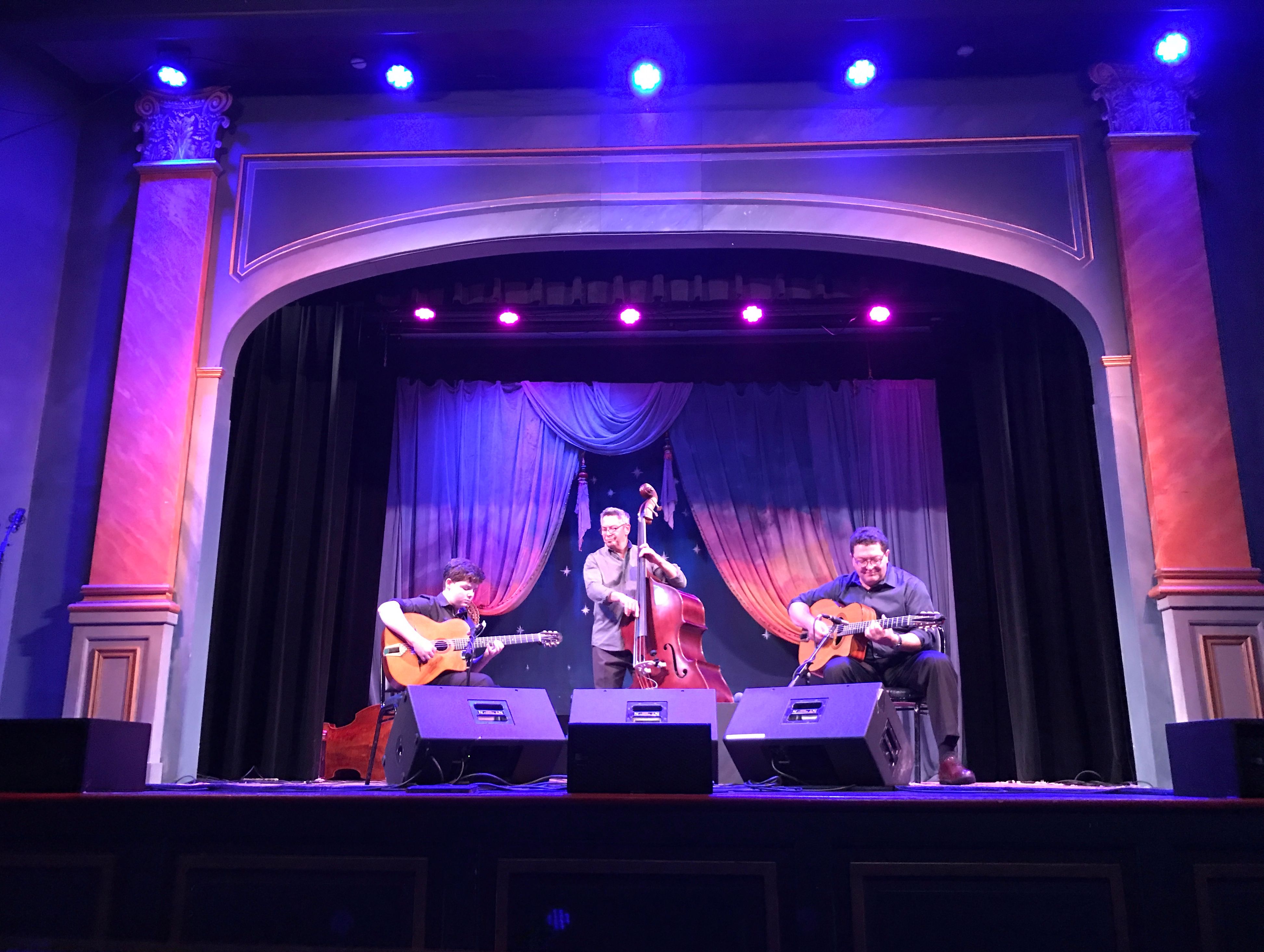 DJANGOFEST MILL VALLEY, CA
September 2
7:00
Throckmorton Theater
Mill Valley, CA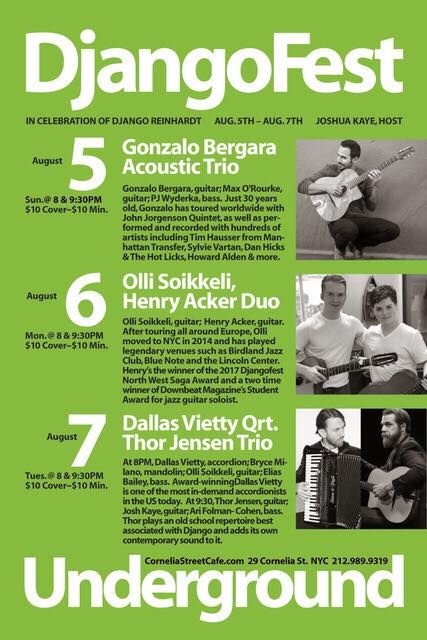 WITH OLLI SOIKKELI
8/6
Cornelia St Cafe 
29 Cornelia St
NYC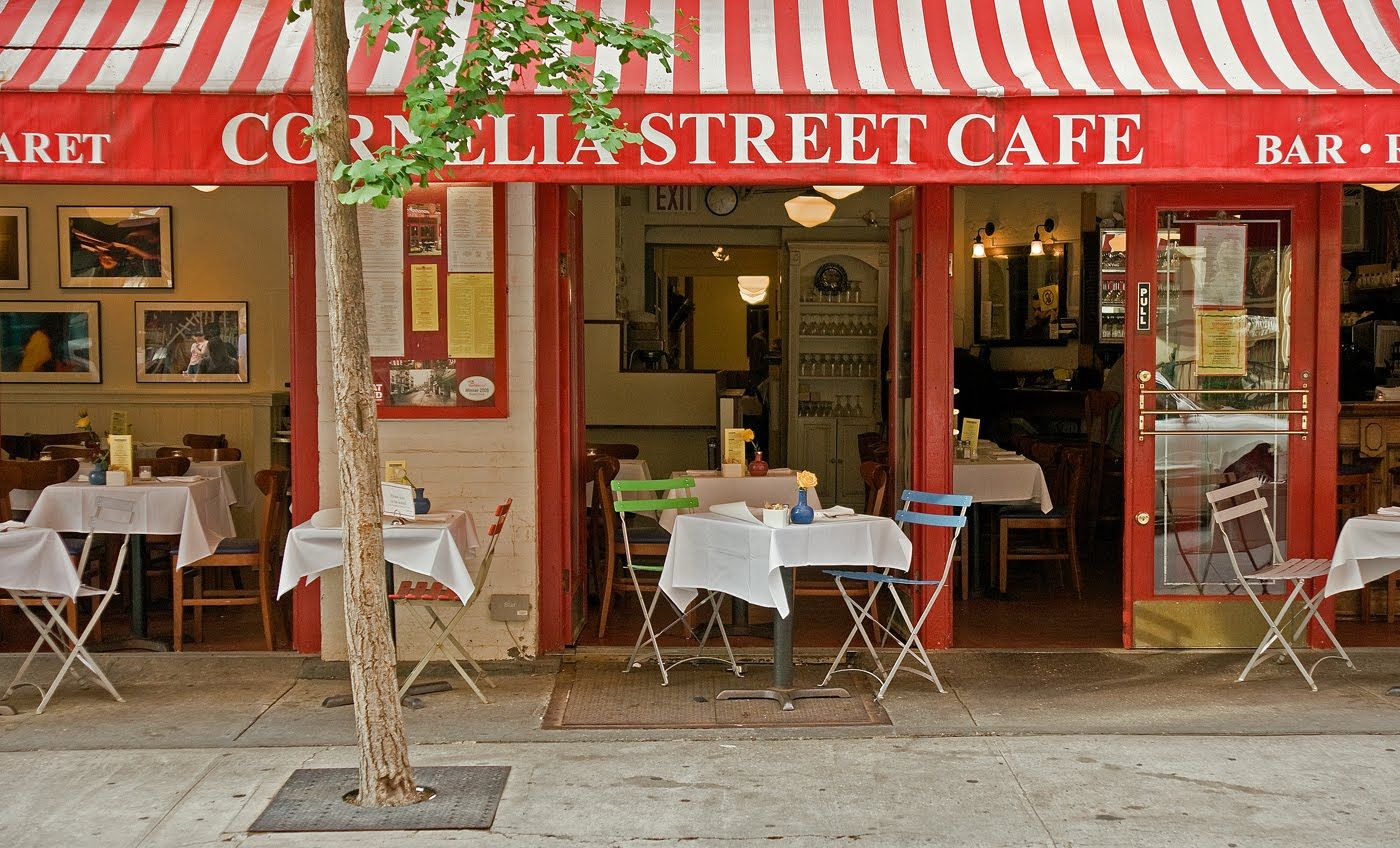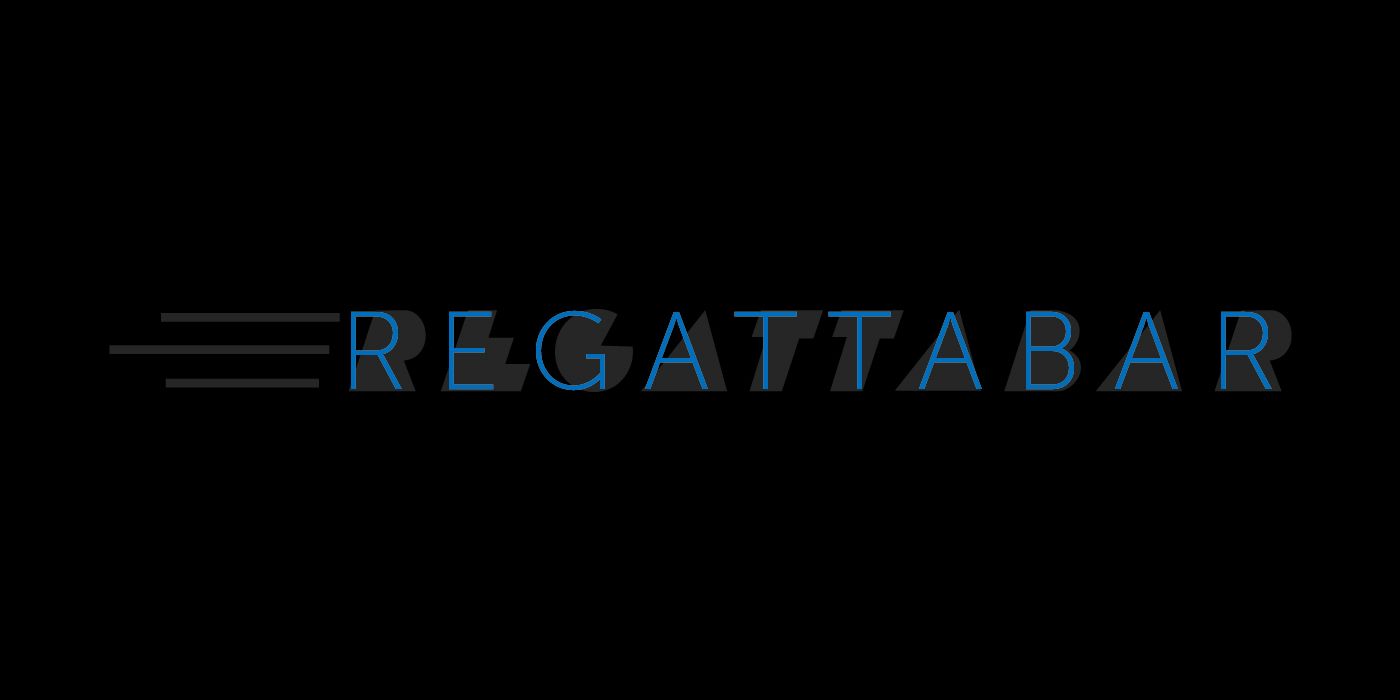 With Jason Anick Quartet Friday 6/29 7:30PM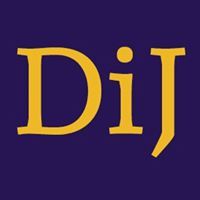 DJANGO IN JUNE
6/16/2018
My Second DownBeat Award!!!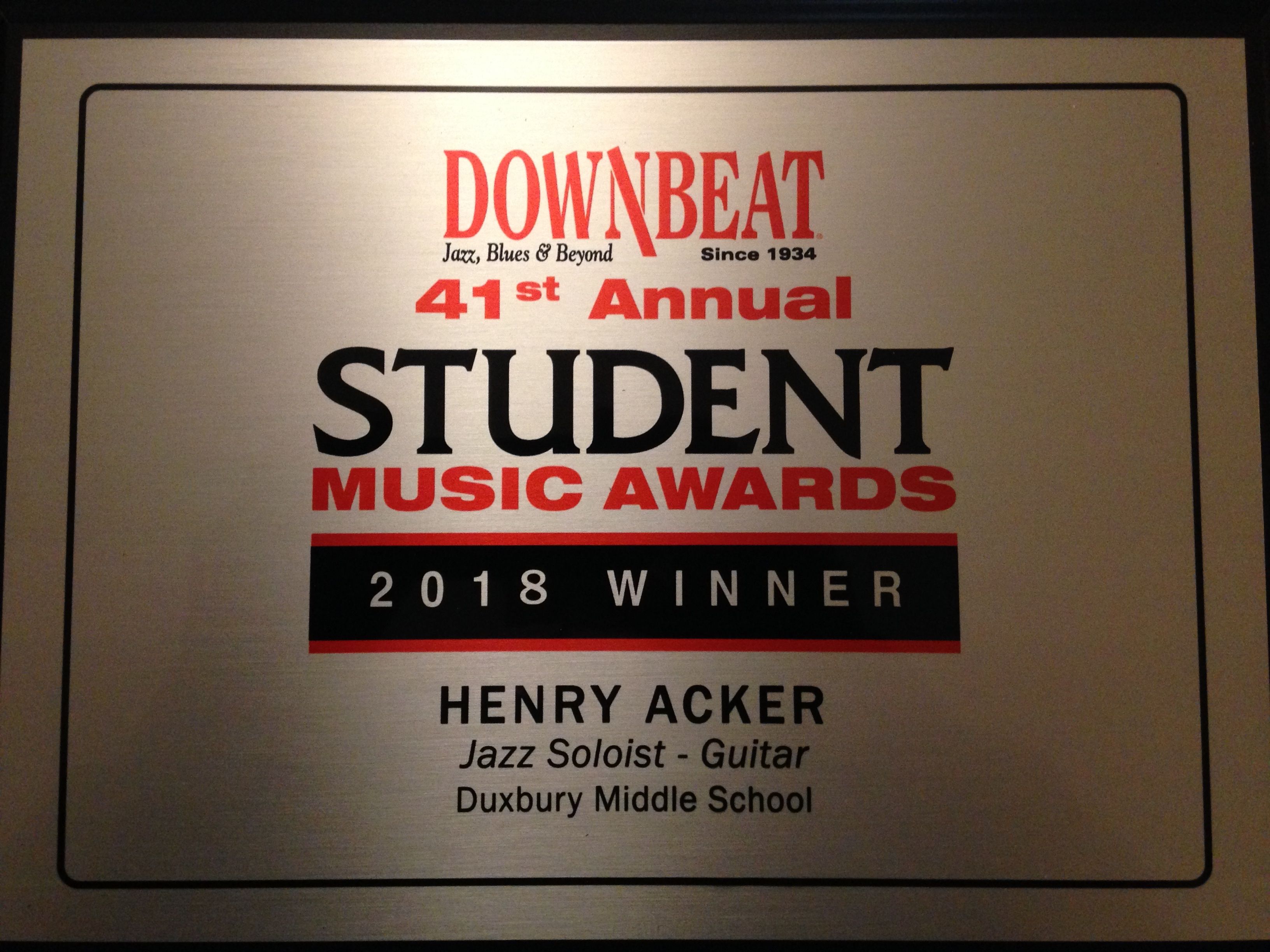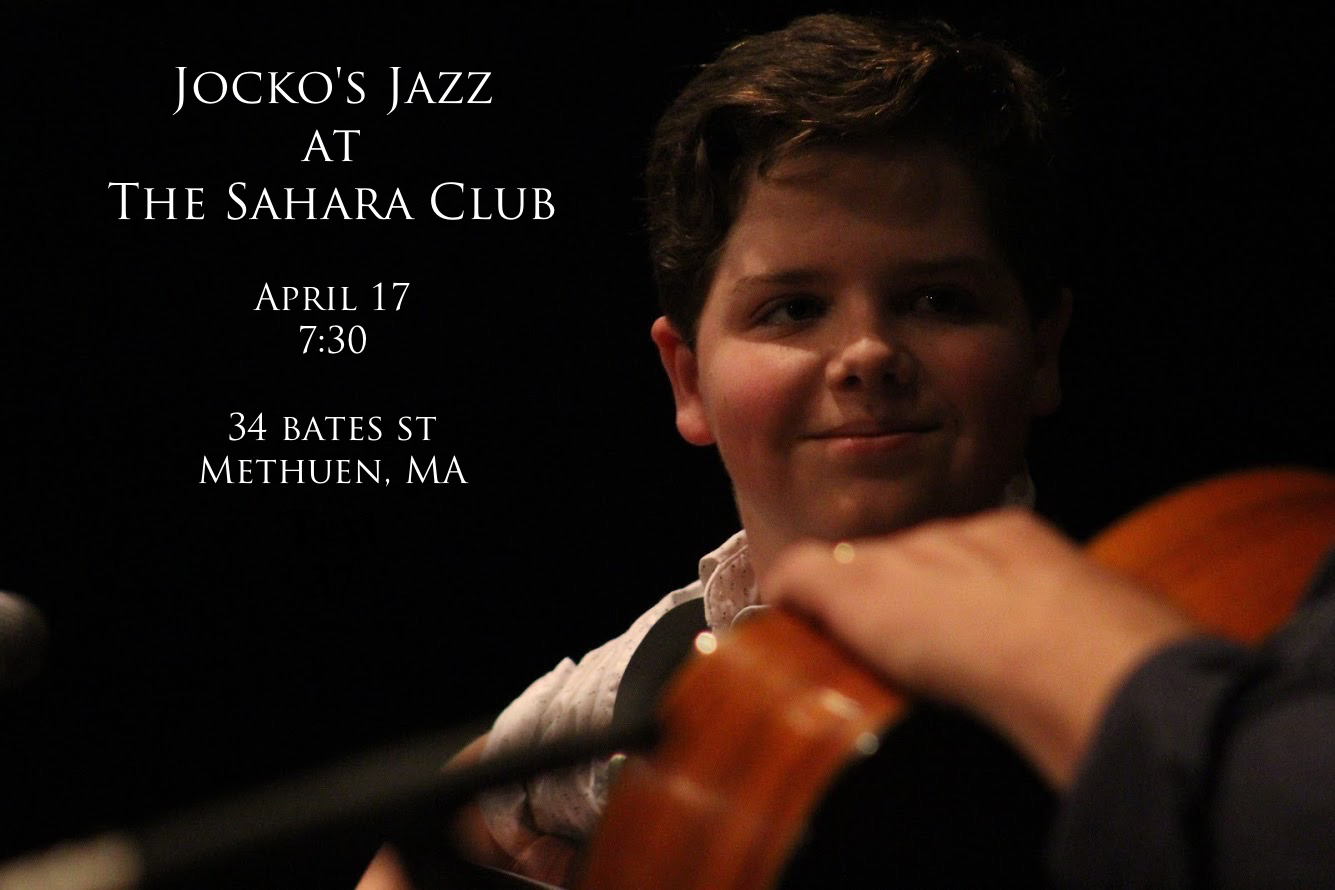 THE 2017 SAGA DJANGOFEST AWARD WINNER!
FOR OUTSTANDING YOUNG MUSICIANSHIP
IN THE GENRE OF GYPSY JAZZ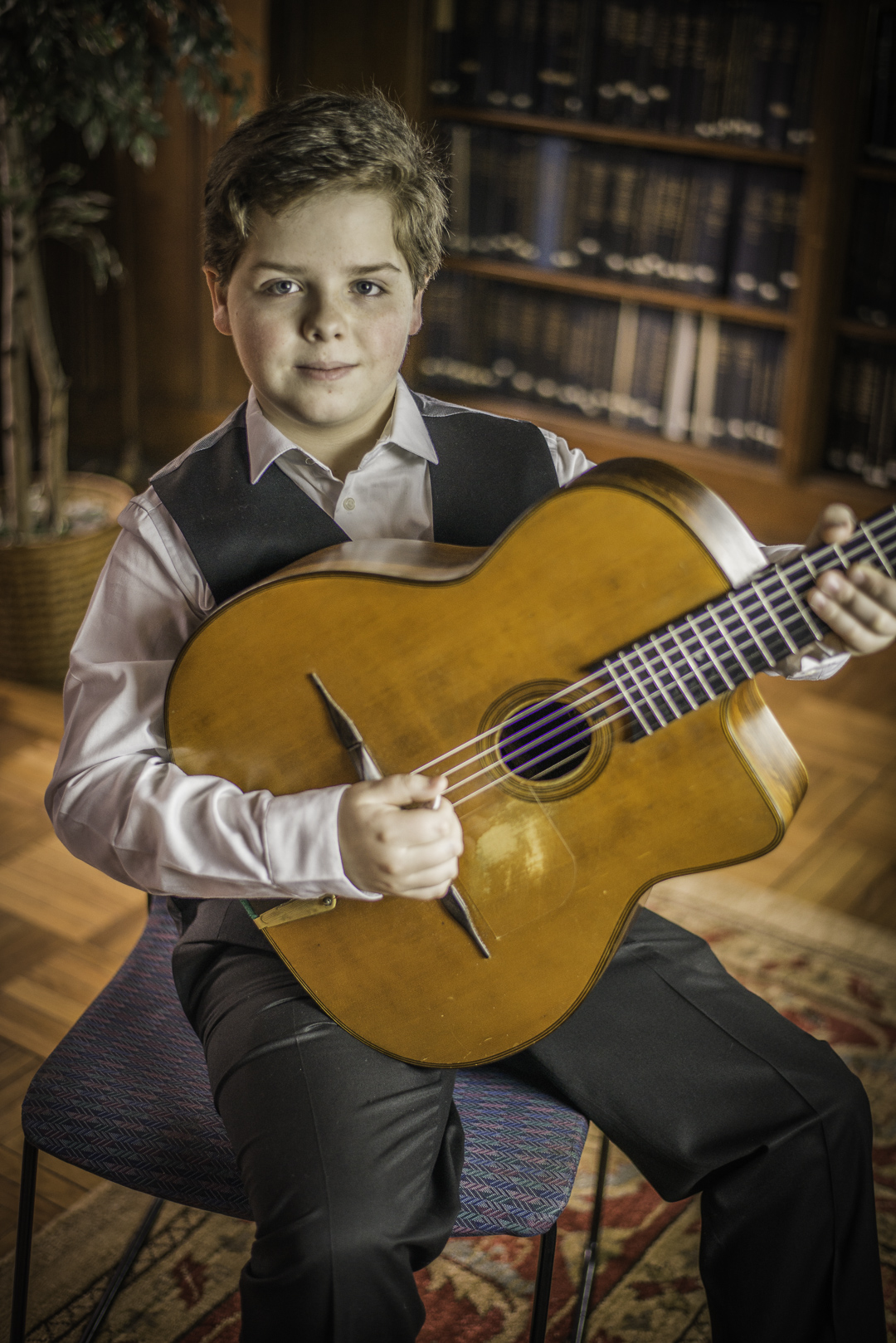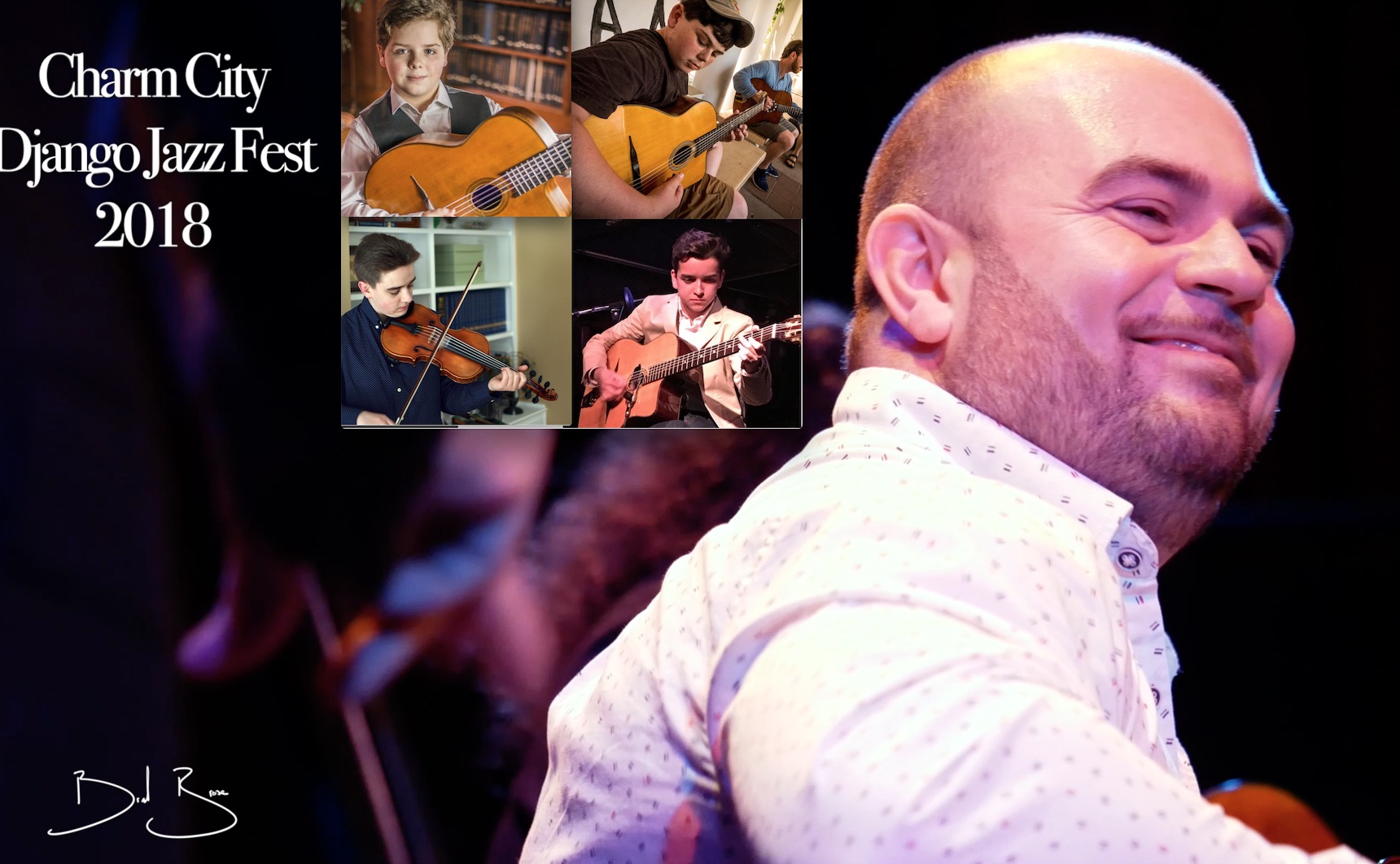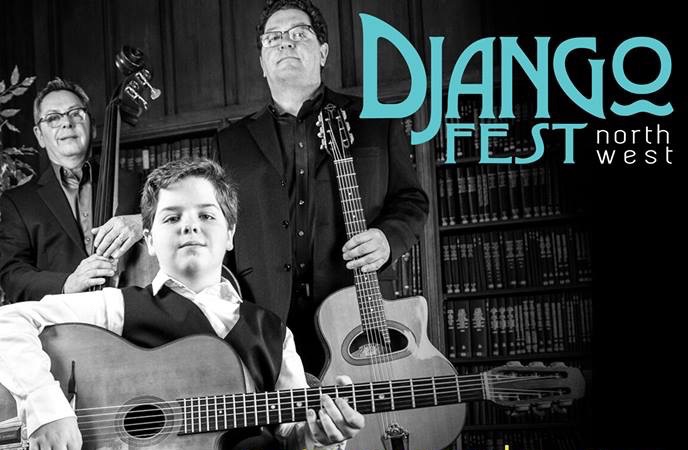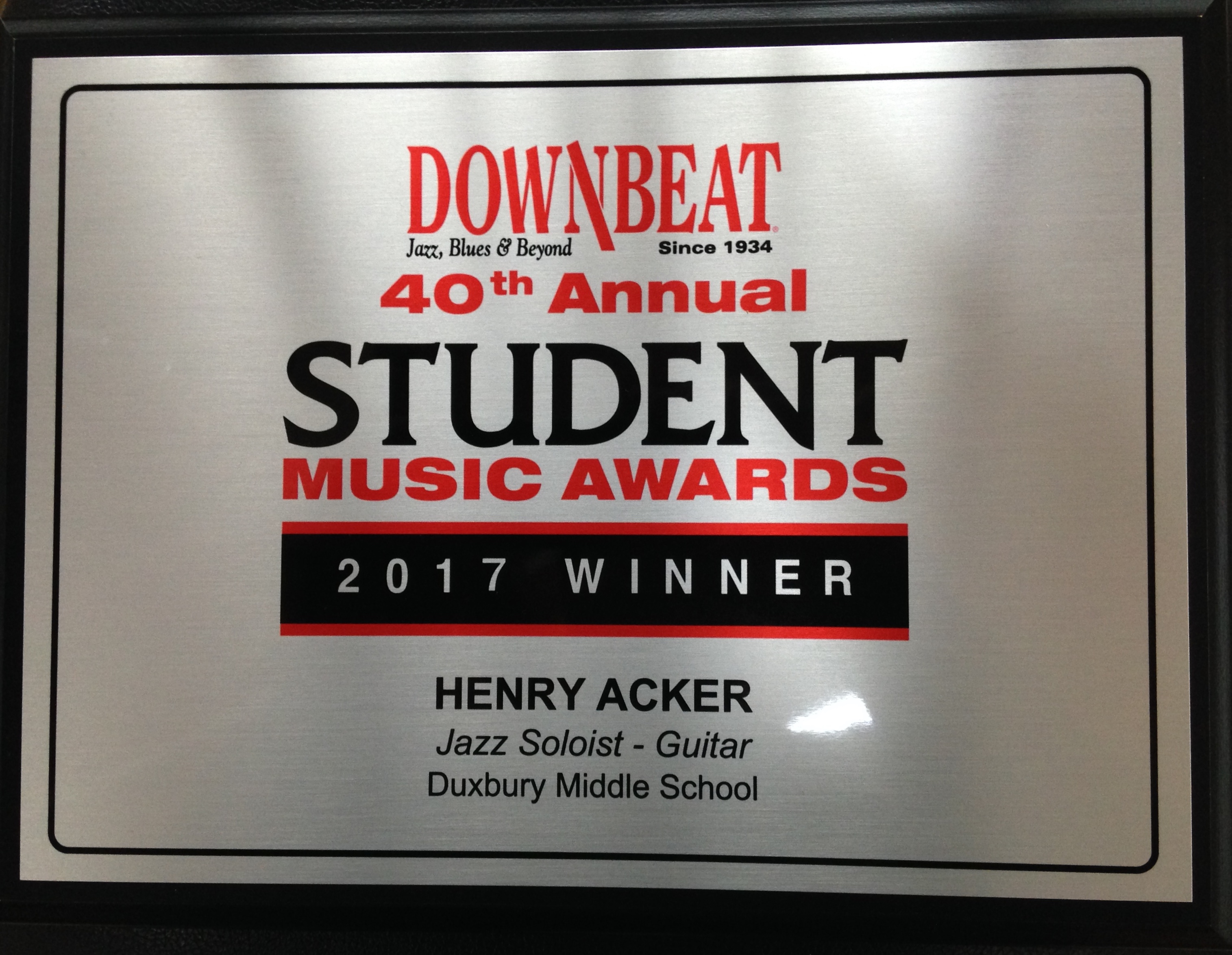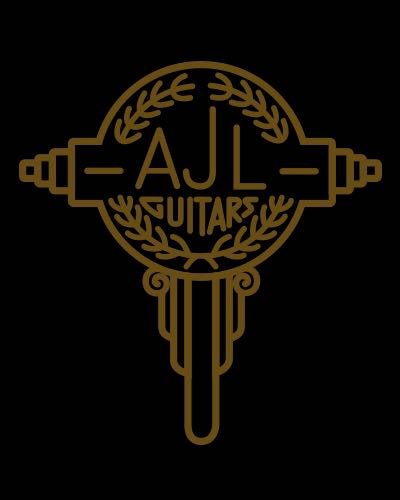 Capitol Theater Salt Lake City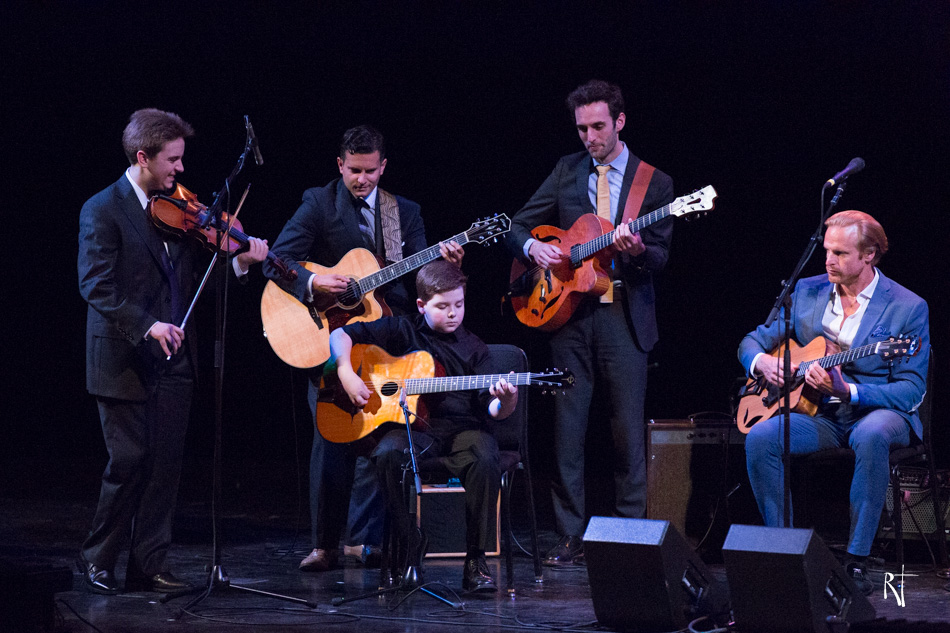 Grant Flick, Vinny Raniolo, Julian Lage, Andreas Oberg!